What is Glocal Camp?
Now in its fifth edition, Glocal Camp is the periodic nomadic event that the CivicWise network organises to meet, discuss and openly revise its structure and its methodology. Glocal Camp is an opportunity to evaluate, strengthen, and plan strategies and objectives in different fields: communication, governance, economics, research, etc…
The aim is to foster the exchange of knowledge and good practices gained through the projects, as well as to increase the engagement with the local communities, and reactivate spaces and participatory projects in the hosting territory.
Glocal Camp Modena
M a r c h   2 0 1 9
The first Italian Glocal Camp is an opportunity to both resume the work activated in the past editions, and to activate new projects and collaborations in the territory of Modena.
It is an important occasion to meet with national and international professionals daily working in the fields of social and cultural innovation, reactivation of spaces, common goods, gender and multicultural integration, and to collaboratively develop physical and digital methodologies and tools.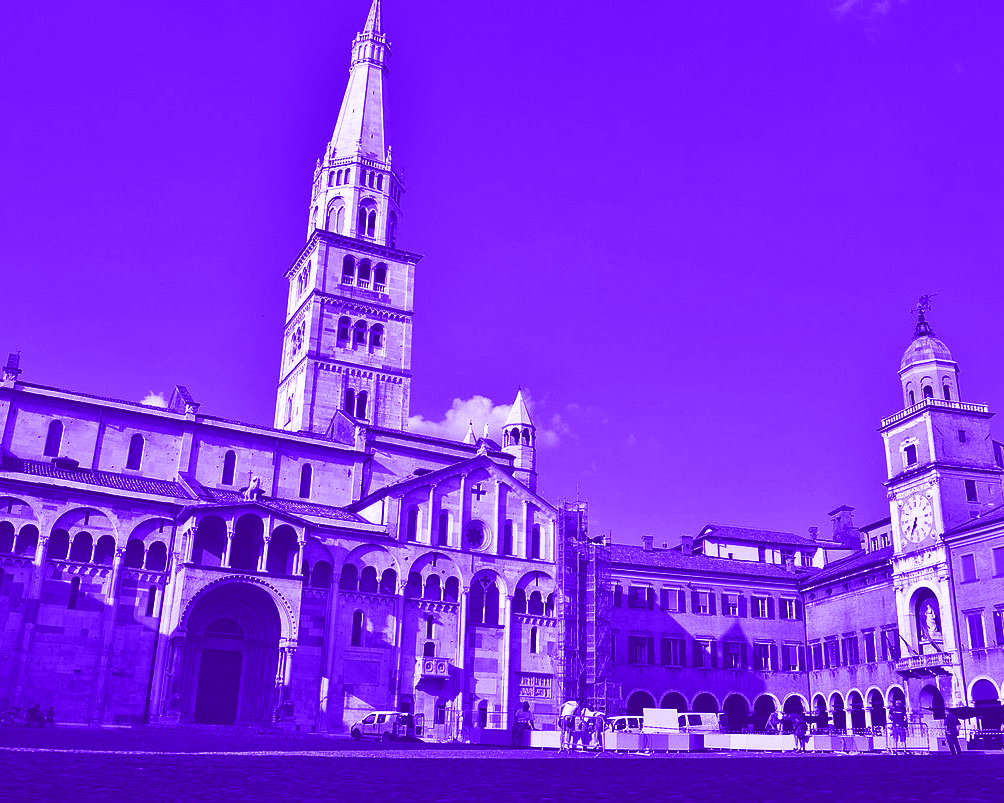 Ovestlab
C i v i c   F a c t o r y
Glocal Camp will take place in OvestLab, an ex-mechanical workshop situated in the Villaggio Artigiano neighbourhood (lit. Artisans Village), in the west part of Modena. OvestLab is now a multidisciplinary centre managed by the association Amigdala and Archivio Architetto Cesare Leonardi.
Acting as a node that connects artistic disciplines, artisan productions, urban regeneration and citizens engagement, OvestLab main goal is to promote the values of a Civic Factory: a space where practices and ideas on local reactivation can be shared; a place open to imagination and to the collaborative re-thinking of the city; a place that fosters collective intelligence, civic innovation and promotes the active participation in the community.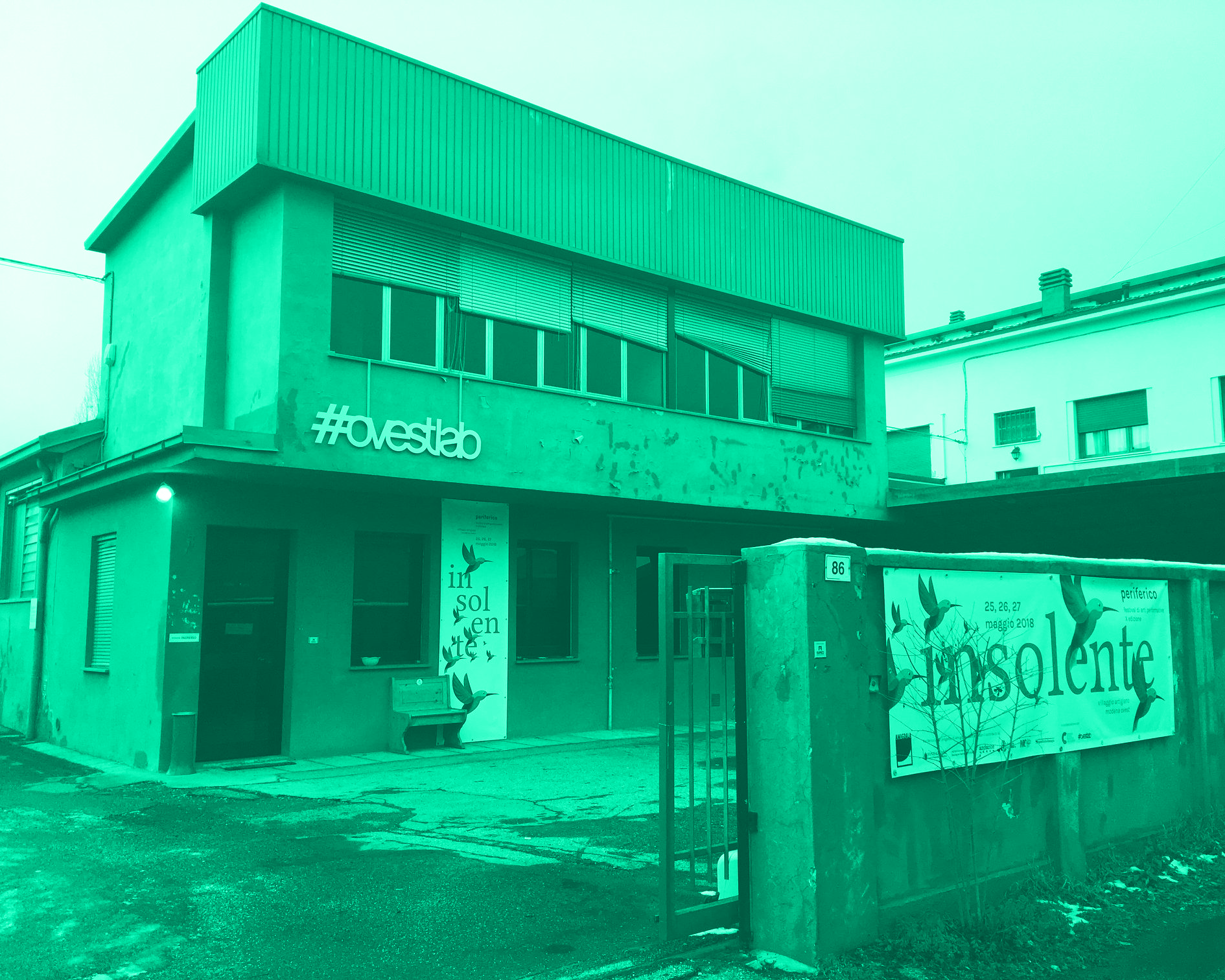 What is CivicWise?
It's an open and distributed international network created in 2015, that promotes civic engagement through practical actions on local territories and civic innovation projects generated by collective intelligence.
The network, currently composed of more than 600 people from 8 different countries, is open to anyone interested in civic engagement and innovation.
Collective Intelligence
Mobilise the community through the activation and the promotion of collaborative coactions.
Civic Innovation
Encourage the citizens to collaborate in the decision process.
Open Design
Develop products, services and systems through open tools and methodology.
Work on the local territory
Work for and with the local territory, producing and promoting processes to empower the community.
Collaborative City Planning
Promote the creation of a community and of a new idea of public space, through tactical urbanism and placemaking actions.
Common Goods
Employ collaborative methodologies to co-create places where citizens, industries and public administration can discuss, and create physical and digital spaces that belong to all the actors involved.
Find out more about the past editions