Glocal Camp

It's the event organised by the CivicWise community to share the knowledge generated on both a global and a local level on the topics of participatory design, urban regeneration, cultural and social innovation.

Find out more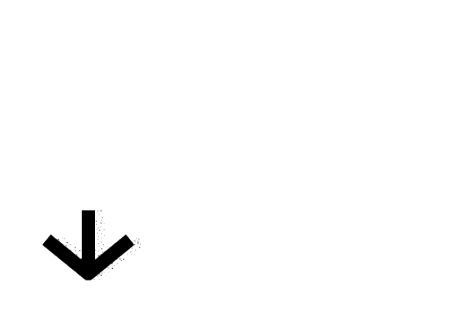 Involve the territory
Support and promote local projects through the collaboration with organisations, institutions, groups or people willing to share their experience by means of open talks and workshops.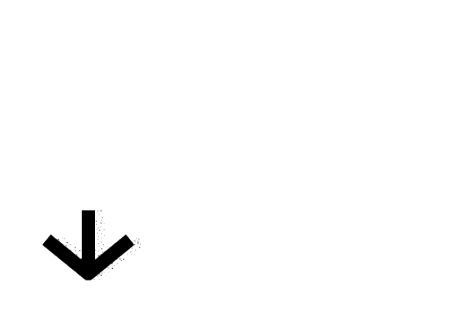 Work collaboratively
Share practices among the members of the CivicWise network, reflect upon the idea of a network of people, develop new possible actions, work collaboratively on distributed economic and governance models.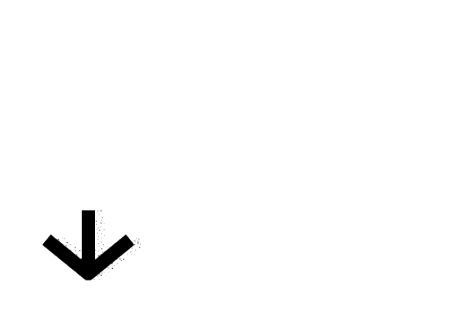 Generate new communities and foster hybridisation
Offer a space for discussion, exchange and design – both formal and informal – for those sharing an interest in cultural and social innovation.
Media Partners
National and international organisations that support the project  promoting the event through their channels.